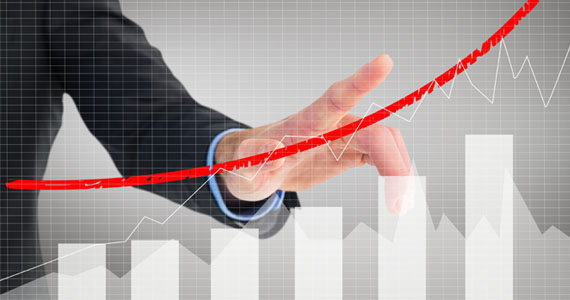 Routing Systems is a logistics technology company specialized in the last mile of supply chain since 1992. Has supported more than 1000 companies in Brazil and Latin America to reduce their distribution costs, optimizing the sales planning processes and deliveries. Has in his portfolio the route planning solutions from Descartes Systems Group (Roadshow, OnDemand, WinRoute e RoutePlanner). Routing Systems stands out in the market by developing PerforMAXXI: solution used by thousands of users to improve productivity, providing the delivery tracking and real time service. Please check out the successes cases.
Numbers we can be proud of
With our 31 years of experience, we accumulated some numbers:
Know some of our customers.